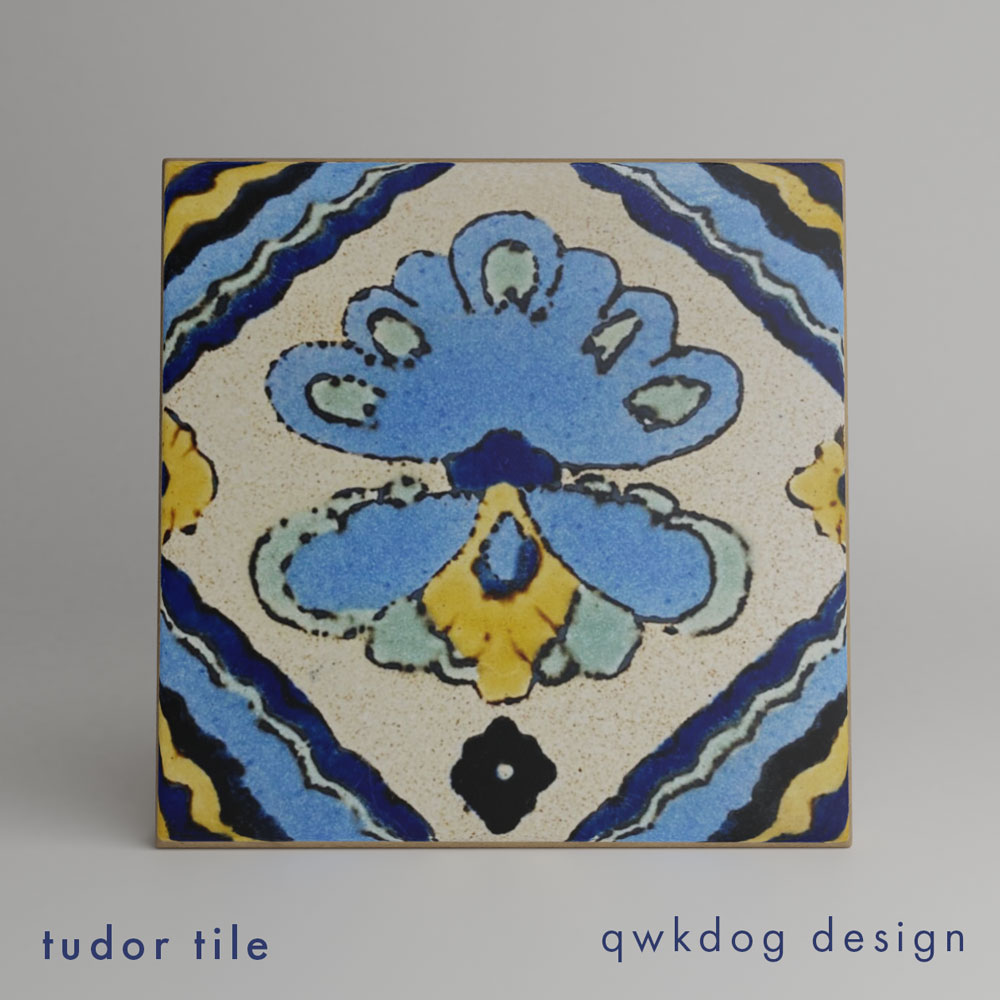 What's new…. July 25, 2021
Colorware
This week I made a list of all the 1930s colorware lines I could think of (in the "bright" color palette, not including the pastels). The updated list is available on the Colorware page. All of the "West of the Mississippi" lines are on The Maximalist, and "East of the Mississippi" lines link over to other collector websites and reference materials.
Tudor Pottery & Tile
The complete 1931 catalog is now available on the Tudor Pottery page with tile examples and company information.
Harry Bird for Vernon Kilns: Flower Series
More examples of Bird's Flower series are now on the site including additional Incienso, Lily Blue, Desert Mallow, Desert Poppy and several Banded Flower pieces.